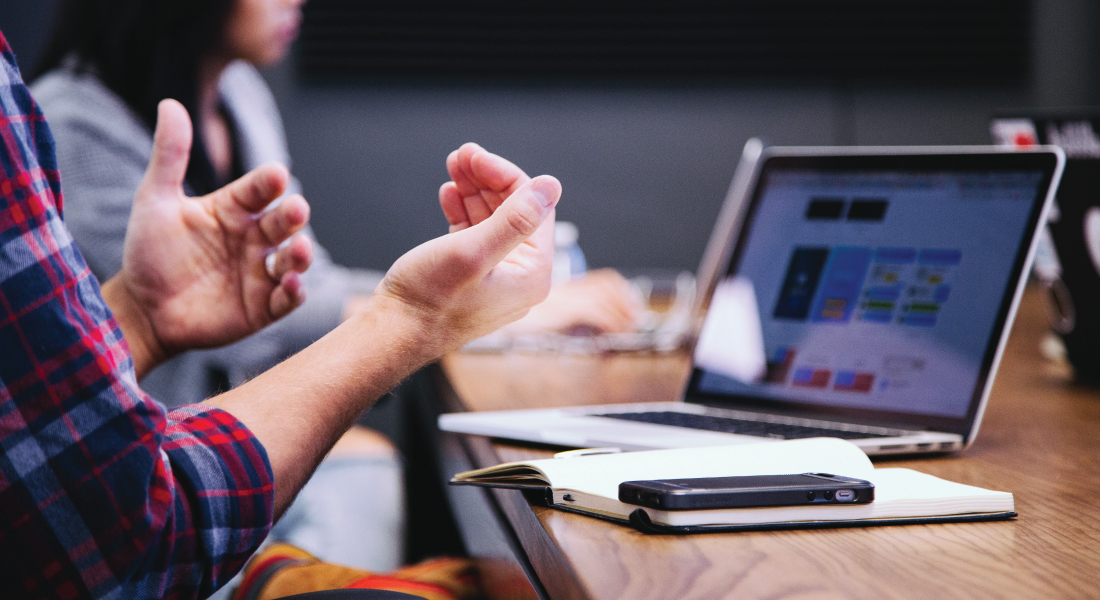 The Value of Print Auditing
Don't be scared! 'Audit' isn't a dirty word. In fact, having Serengeti conduct a specialised print audit with your business can save you both time and money
At Serengeti Print Group we specialise in standard print, wide format work, signage, graphic design and promotional products. This puts us in the unique position of being able to streamline all of your outsourced print services in one place. The benefits of this include:
Ease of ordering.
Greater savings on bulk ordering.
One point of contact for all print services.
Maintaining consistent branding, logo use and colours.
What is involved?
We will visit your office or workplace and meet with you to discuss all of the print services that you currently use as well as what you will need in the future. This includes (but is most certainly not limited to):
Business Cards
Stationery (Letterheads, With Comps Slips, Notepads)
Flyers and Distribution
Seasonal Printing (eg. Christmas Cards)
Brochures, Magazines and Manuals
NCR Docket Books
Outdoor and Indoor Signage
Vehicle Signage
Flags and Banners
Exhibition Displays
And all associated design and branding for print and social media
From here our team will provide you with a proposal on how we can meet all of your print and design needs, whilst considering your budget and timeline restraints. Our print audits are entirely cost and obligation free with the potential to increase your businesses efficiency, save you money and boost the value of your brand. Call today to book a time for your Serengeti Print Audit.